Kosta Gara
Chief Executive Officer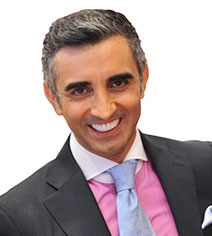 Kosta Gara is the mastermind behind some of the most iconic products and platforms in the Direct Sales space today and is known for transforming groundbreaking products into household names. His revolutionary and disruptive style has led him to appear on numerous international media publications, including but not limited to: Forbes, Inc and Televisa, the largest broadcasting media in the Spanish speaking world.
Terry LaCore
CEO LaCore Enterprises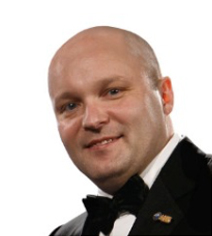 Terry, president of LaCore Enterprises, is a leading entrepreneur in the world of sales and distribution with companies around the globe. He rose to the top early on and has leveraged his expertise in the startup of several successful companies, such as b:HIP, Pruvit, GNO, and more. His global experience is sought out for logistics management strategy, and he's always looking for new ideas and products that make a positive economic and social impact.
Nicki Keohohou
CEO DSWA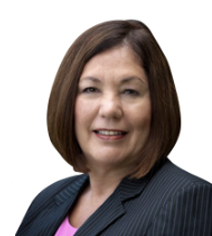 ■ Nicki is a highly successful trainer and has spoken at conventions for companies around the world, such as Avon, Mary Kay Cosmetics, USANA, Ignite, Thermomix, Juice Plus, Intimo, Norwex, Tupperware, and hundreds more. She is the co-founder of the DSWA, and has contributed to the development of the DSWA Coach Excellence School®, coaching audio programs, eBooks, two #1 best-selling books, and the DSWA Principle-Centered Coaching® programs.
Jo Barsa
CFO, CPA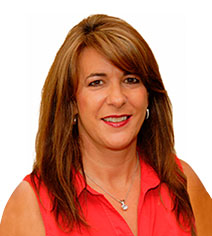 Jo has been recognized for her leadership by the San Diego Business Journal's Women Who Mean Business (nominated in 2005, 2006, 2007, and 2009). She has been consistently ranked among the top 40 on the Top 100 Woman Owned Businesses. Jo is a member of the Ernst & Young Alumni Association, Vistage International, Provisors Carmel Valley, and All-Cities Network Group. Jo serves as the treasurer for Del Mar Carmel Valley Sharks and San Diego Business Resources, where she is also a member.